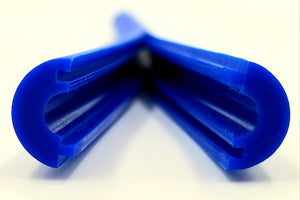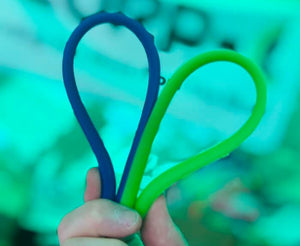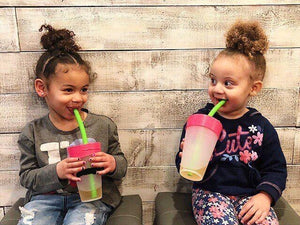 Easiest straw to clean on the market
Zip-C Straws are the world's first ever 100% reusable,  environmentally friendly, bendable silicone straw that separates into two pieces to allow full access to the inside of the straw to guarantee it gets cleaned. They also come with a lifetime warranty to all manufacturer defects.
fundraiser partnerships
Bigfoot Acres along with schools and non profits, raising money while saving the environment.
contact us to find out how you can participate and fundraise for your school or non profit.
contact us
wholesale opportunities
Zip-C Straws offers wholesale bulk pricing.
Custom colors are also available.
For info,
contact us
This section doesn't currently include any content. Add content to this section using the sidebar.